DIY Rustic Starburst Wall Art
It's easy to create this completely custom, extra-creative rustic wall decor at home using found objects and natural materials.
Wow, that weekend went by a little too quickly, didn't it? We received a whole lot of snow for our area over the weekend which had all of the kids screaming, "Yay!" all except for the youngest one. In his mind, it is mandatory that a snowman is built on a snow day. So far, the snow has remained too powdery to make one, despite our multiple trips outside to attempt to coax it into even a measly snowball. Tell me I'm not the only person thinking of googling "how to make a snowman with powdery snow"? The worst was when we'd just convinced him we'd try again in the morning, and my daughter came in singing "Do you wanna build a snowman..?". Seriously. Ah well, maybe we'll have better luck today – You know we're ready with carrot, coal, hat, scarf in hand! 
In between trips outside, I got in a little crafting and was able to pull together this fun, simple, DIY 
Starburst 
Rustic Wall Decor for the January 
Create with Me DIY Challenge
! This fun challenge is where you, our readers, vote on the materials we'll use for next month's projects, so be sure to scroll to the very last bit of this post to vote for your favorite before you go.
This month's challenge was to create something using natural wood: twigs, sticks, and other natural materials. I took this literally and went with twigs – at this time of year, our many trees and shrubs mean my yard has an overabundance of them in all different colors and textures. I love how they all come together in this starburst pattern in an almost ombre effect. This, of course, isn't the first time I've created something with natural materials nor will it be the last!  


I used thin branches of crepe myrtle tree, azaleas, and our river birch. You don't want branches that are too thick or too brittle.. it will make it difficult to cut. 

*Affiliate links may have been used. Please see my full disclosure for more information. 
To create this Rustic Starburst Wall Art yourself you'll need the following: 
Foam board

A glue gun

Twigs 

1″x4″x6′ pine (if adding a frame)

stain in your choice of colors
First, cut your foam board to size. I cut a 14″x22″ piece in half. Then, cut your branches into 1″ pieces. 
To create an offset starburst, draw a starting point in the bottom left corner, then glue a twig facing out from the center of my point. 


Begin gluing twigs about 1/2″ apart in a spiral pattern, moving outward. Each line should be about 1″ from the last until you've completed the entire board, leaving a 1/2″ border around the edges.  

I chose to add a simple frame to my piece using 1″x4″ scraps of wood and stained the frame with a dark mahogany stain.  


And that's all there is to it, except for finding a place to display it! 

I hope you can find time to make one on your snow day or hope you at least have better luck with your snowman! 
Now, we need YOUR help! Take the survey below and tell me what you want to Create with Me for February!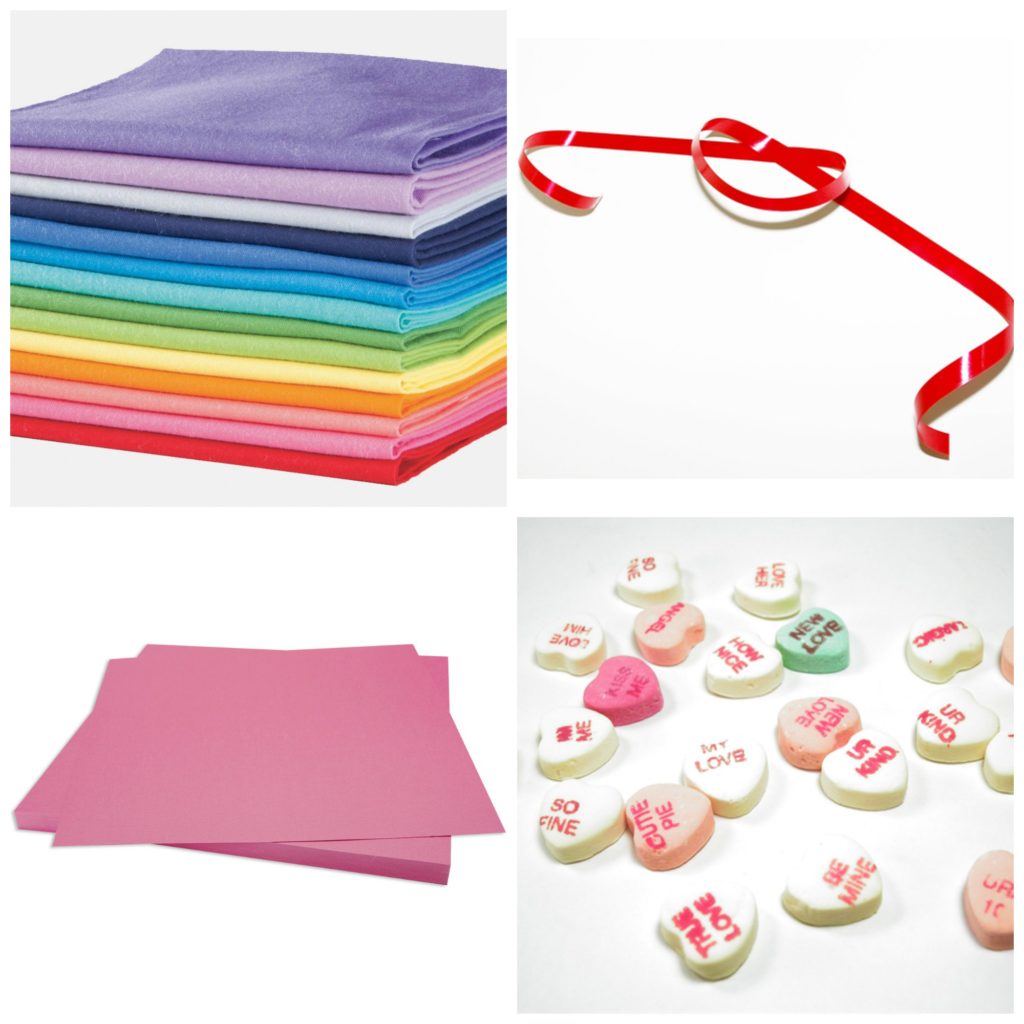 Images via Amazon.com, Joann.com, and Freeimages.com
Create your own user feedback survey
For even more fabulous 
projects made with twigs and sticks
, check out the other participants for January! Everything is just adorable!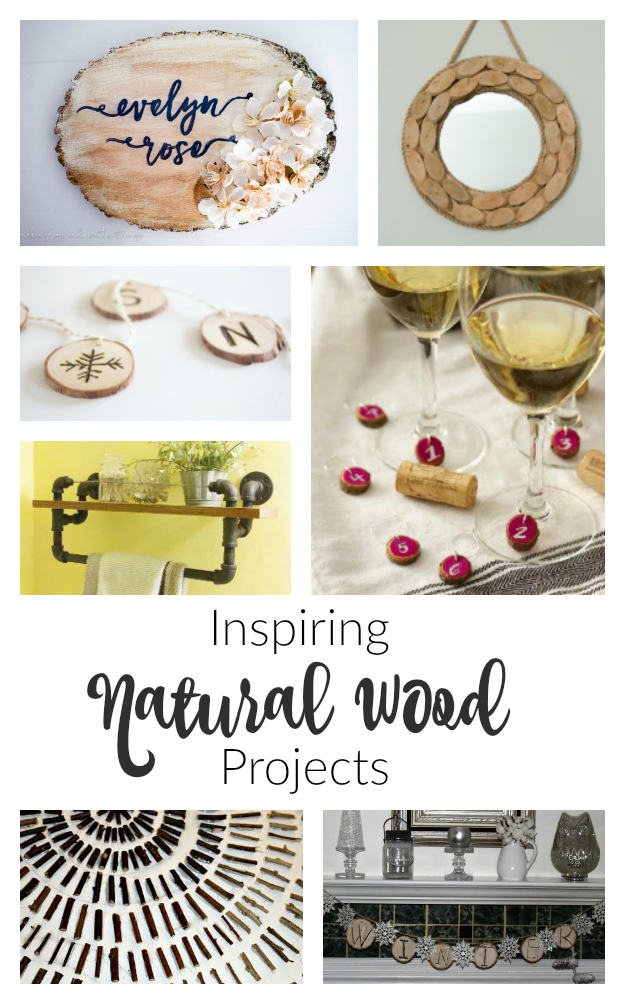 Don't forget it, Pin it!